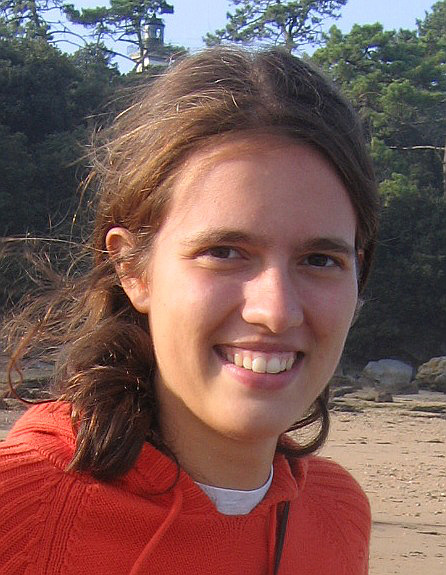 Dr. Caterina Penone
Post doc
Plant Ecology
Phone

E-Mail

Office

65, main building, 1st floor

Postal Address

University of Bern
Institute of Plant Sciences
Plant Ecology
Altenbergrain 21
3013 Bern
Switzerland
Research
Research Interests
My research goals are directed toward understanding the mechanisms that drive the dynamics and the distribution of biodiversity patterns across different spatial and temporal scales. In particular I study the effects of filters induced by biogeographical constraints, landscape factors, environmental factors and management practices on community assembly.
I am also interested in new methods and tools to improve biodiversity assessment and data analysis.
I am currently working on land-use effects on diversity in the Biodiversity Exploratories project.
External Links