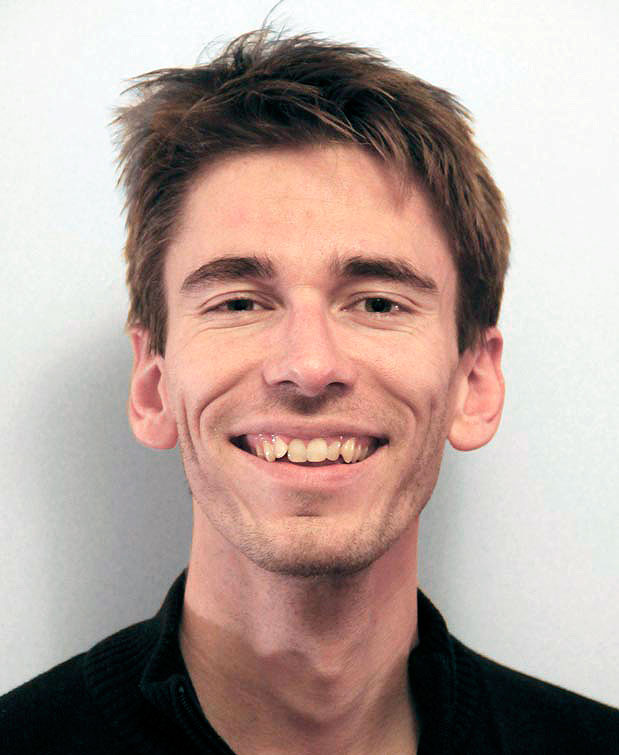 Dr. Tobias Züst
PhD / research associate
Biotic Interactions
Phone

E-Mail

Office

108

Postal Address

University of Bern
Institute of Plant Sciences
Biotic Interactions
Altenbergrain 21
3013 Bern
Switzerland
Research
Research Interests
I am an independent group leader hosted by Markus Fischer and Matthias Erb, and funded through an Ambizione fellowship by the Swiss National Science Foundation.
We study the ecology and evolution of plant-herbivore interactions, with a particular focus on phytochemical diversification in coevolved plant-insect systems. By using a new model plant system and combining experimental ecology with different techniques including metabolomics, transcriptomics, and phylogenetic comparisons, we aim to elucidate the selective forces that drive phytochemical diversification. Ultimately, our goal is to link variation in genes and metabolites to long-term success of plants in a variable and changing environment.
See also my personal website for more details on my ongoing projects: www.plant-insect.org
Publications
Number of items: 11.
Journal Article
Working Paper